Victor Angry will be Prince William County's first elected black supervisor after winning Tuesday's special election to fill the Neabsco District supervisor's seat left vacant with the death of John Jenkins.
Of the 1,722 votes cast, Angry, a Democrat, had 1,281 votes, or 74%. Republican Devinder Singh received 435 votes, or 25%, according to unofficial results Tuesday.
Angry, a retired National Guard command sergeant and Dale City volunteer firefighter, will begin his term later this month and serve until Dec. 31. He said he was exhausted, excited and humbled Tuesday night.
As supervisor, Angry said he wants to focus on building trust with the community and learning about issues that are important to Dale City.
"So I want to hit the ground running on small issues that I can really affect right now," Angry said.
Angry said he still has two more races ahead of him this year; the Democratic primary on June 11 and if he wins that, the general election in November for Neabsco District Supervisor, which is a four-year term.
As the first African-American elected county supervisor, the Angry said he wants to be a role model for kids.
"I want to be visible and show that, get in the school system and talk to young adults about opportunities," he said.
Angry also thanked Ernestine Jenkins, the widow of former Supervisor John Jenkins, for her support during the campaign. Angry said he wants to continue John Jenkins' legacy.
The county held a special election to fill Jenkins' remaining term after he died Feb. 6 at the age of 79.
The Neabsco District supervisor since 1982, Jenkins was the longest-serving supervisor in the county's history and decorated veteran. The Prince William County School Board voted last month to name an elementary school after Jenkins. The school is set to open in August. It is being built at 4060 Prince William Parkway near the Chinn Park Regional Library.
Neither Angry nor Singh had previously run for public office before vying for Jenkins' seat.
Singh said he was happy both he and Angry stayed positive during the campaign. He said he hopes to run again for the four-year term for Neabsco District supervisor this November, but he is still undecided.
"Thank you to all the voters, all the voters who came to vote, doesn't matter for which candidate," Singh said.
Neabsco District voter Joe Fiorello said he cast his ballot for Angry as Democrat, but also because Angry knocked on his door and invited him to a meet-and-greet where Fiorello was able to learn more about the candidate.
"He seemed enthusiastic," Fiorello said.
Neabsco District voter Zainab Syed said as a graduate of Prince William County schools, she voted for Angry because she liked his message about improving the school division. Syed said Jenkins was her supervisor while she was in school, so she wanted to support another Democrat to keep that consistent leadership.
"I had a good experience [in the school division], but it could always be better," Syed said, noting it's important to vote. "It's a good practice in exercising democracy and your right to vote."
Source: Emily Sides | InsideNoVA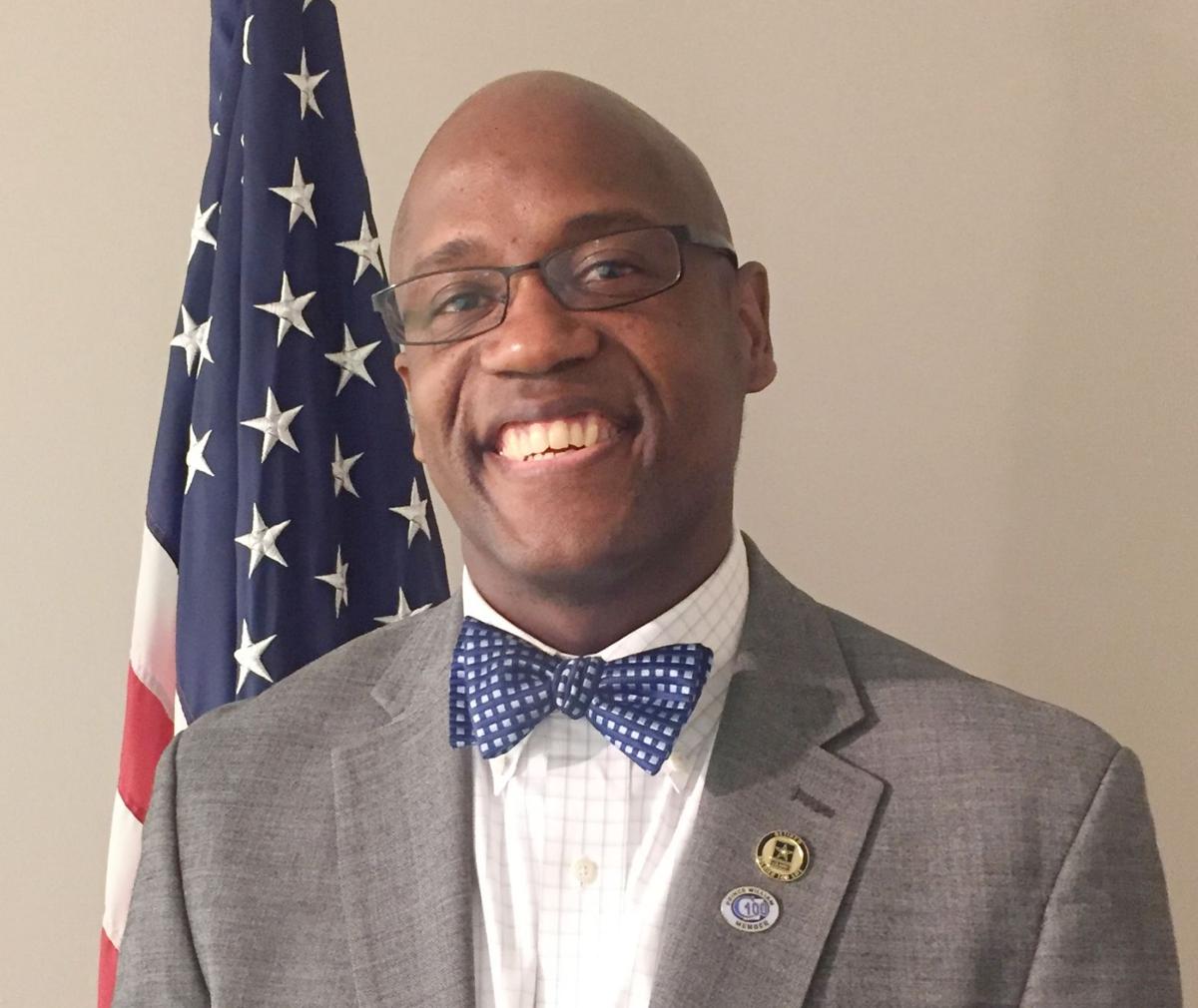 Voter Turnout
According to the Virginia Department of Elections, 1,241 people voted during the special election for Neabsco District Supervisor. That means about 3.7 percent of eligible voters cast a ballot during the special election.
More than 33,489 residents were registered to vote in the special election for Neabsco District Supervisor, said Matthew Wilson, senior assistant deputy registrar with the Prince William County Office of Elections.