Meet Democrat Victor Angry
CSM. Ret. Victor S. Angry is set to make history to be the first African-American on the Prince William County Board of Supervisors. Due to the passing of Supervisor John Jenkins, who held the seat for over three decades, the Neabsco District Supervisor seat is currently vacant.
Serving his country for over twenty-three years in active duty, Victor S. Angry holds the title as the first African-American Command Sergeant Major of the entire Army National Guard.
 Now retired, continues to work in public service as a Dale City Volunteer Firefighter, motivational speaker, leadership development instructor, Democrat volunteer, and hopeful County Supervisor of Neabsco District.
 Victor and his wife have raised their children here in Dale City, and his children have attended Prince William County public schools.
Victor Angry is a retired member of the U.S. Army and Army National Guard. Use of his military rank, job titles, and photographs in uniform does not imply endorsement by the Department of the Army or the Department of Defense.
The strength of our communities affects all aspects of our life from our health and well-being to our local economy and environment. As a retired Command Sergeant Major of the Army National Guard, with honor I have served our country.
I currently serve as a volunteer firefighter in Dale City, and with your vote, I'm ready to serve you and the Neabsco District.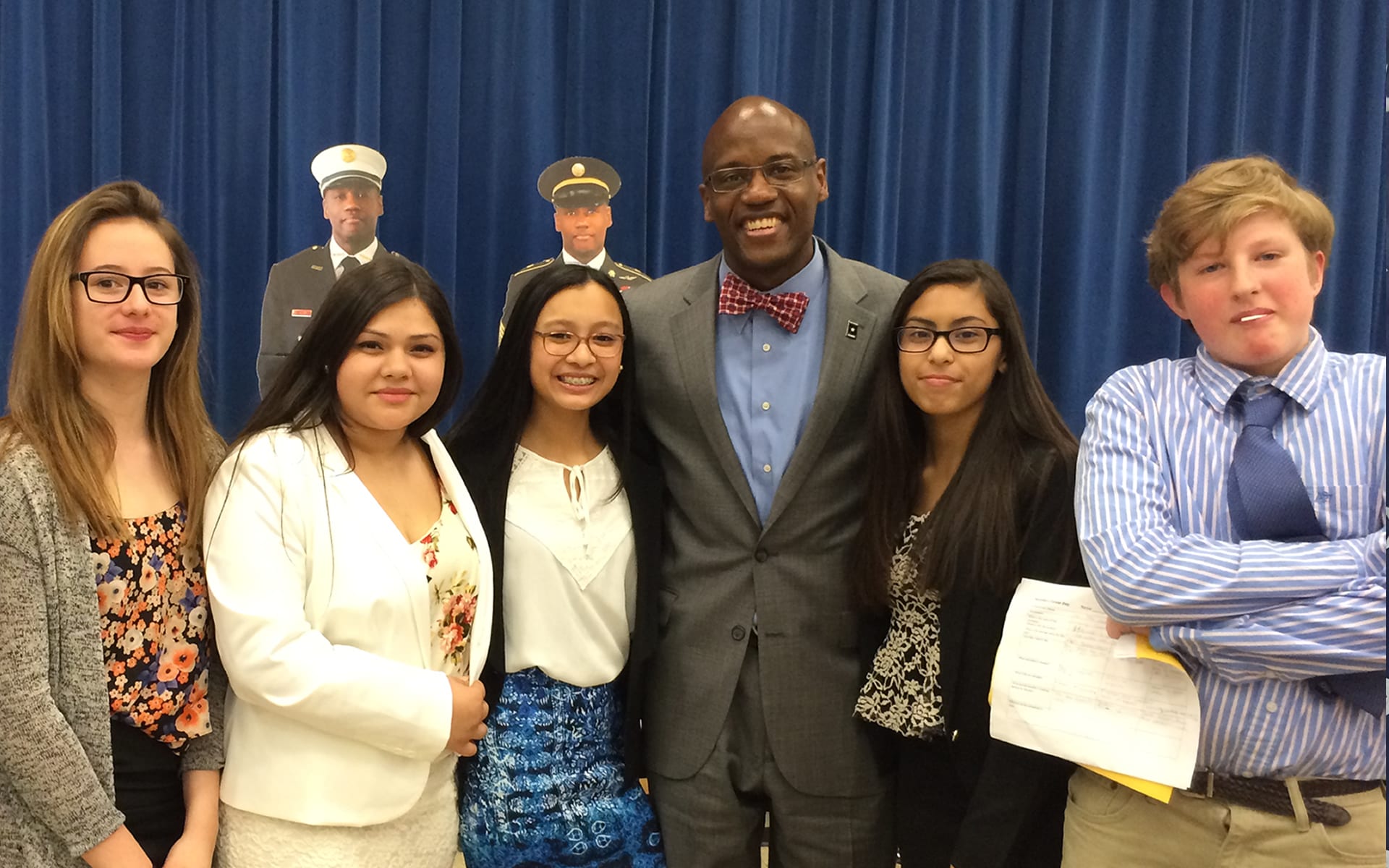 Vote Angry for a Stronger Community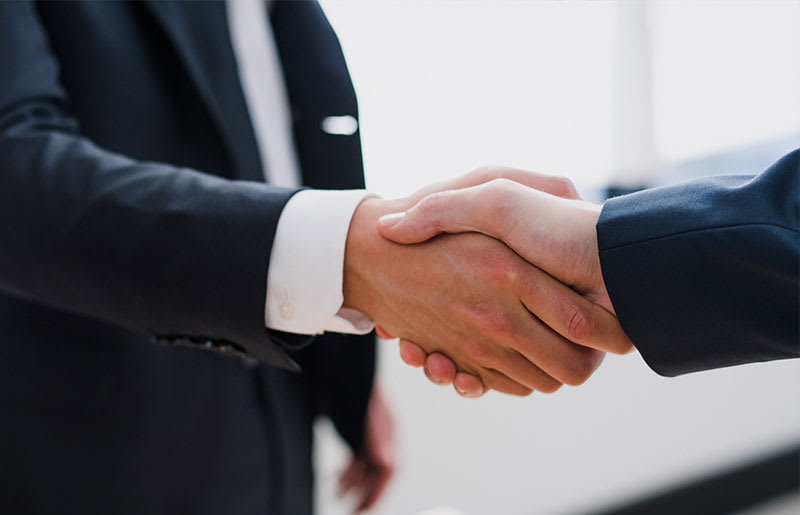 Leaders Everywhere Put Their Trust In Victor Angry!
ERNESTINE JENKINS, WIFE OF OUR LATE DEMOCRATIC SUPERVISOR JOHN JENKINS

VIRGINIA DELEGATE HALA AYALA

VIRGINIA DELEGATE JENNIFER CARROLL-FOY
DUMFRIES COUNCILMAN BRIAN FIELDS
VIRGINIA DELEGATE ELIZABETH GUZMAN
FAIRFAX COUNTY SHERIFF'S DEPUTY JOSH KING
PRINCE WILLIAM COUNTY SCHOOL BOARD CHAIR DR. BABUR LATEEF
VIRGINIA STATE SENATOR JEREMY McPIKE
DUMFRIES COUNCIL MEMBER SELONIA MILES
DUMFRIES COUNCIL MEMBER CYDNY NEVILLE
DUMFRIES VICE-MAYOR MONAE NICKERSON
VIRGINIA SECRETARY OF STATE ATIF QARNI
PRINCE WILLIAM COUNTY CLERK OF COURTS JACQUELINE C. SMITH
VIRGINIA STATE SENATOR SCOTT SUROVELL
VIRGINIA DELEGATE LUKE TORIAN
DUMFRIES MAYOR DERRICK WOOD
Stay Connected With Angry!